We care and want to help you!
ASSISTANCE WITH DAILY PERSONAL ACTIVITIES
Assisting with, and/or supervising, the personal tasks of your daily life and to develop and build new skills.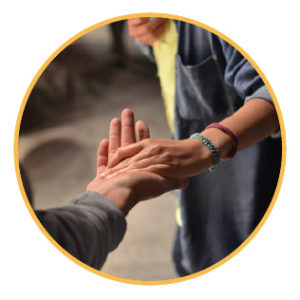 Let us take the stress out of managing your NDIS plan. Allowing you to enjoy your time with family and friends and not worry about managing your own invoices and payments. Plan Management is paid by the NDIA and is free for participants. Ask for Plan Management in your next plan so you can get back to the important things in your life.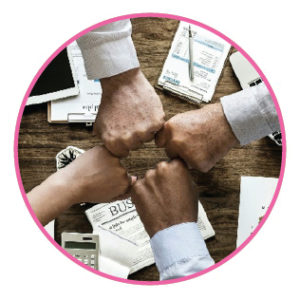 ASSISTIVE PRODUCTS FOR HOUSEHOLD TASKS
Assistive technology promotes greater independence by enabling you to perform tasks you were formerly unable to.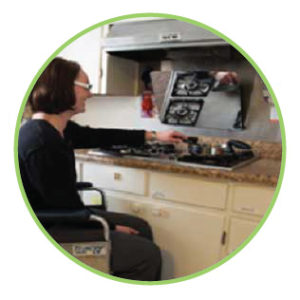 Lets Get Support have a team to assist with domestic chores in order to maintain a safe, secure and healthy environment for our clients. Including home cleaning, lawn mowing, gardening, repairs and maintenance.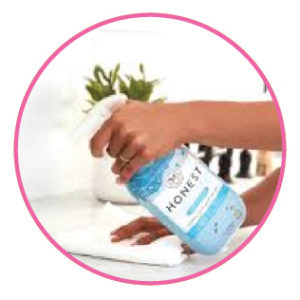 TRAVEL AND TRANSPORT ARRANGEMENTS
To enable to build capacity to independently travel. Transport supports can include personal transport-related aids and equipment or training to use public transport. Allowing the client to participate in social and community events, appointments and daily activities. Let us find the transport options suitable for your needs.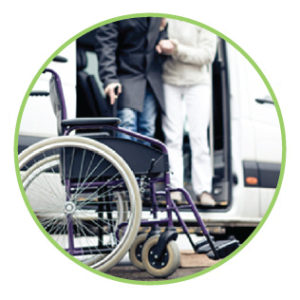 ASSISTANCE WITH SOCIAL AND COMMUNITY PARTICIPATION
Helping you to become part of the community you live in attending social events, transport for shopping or other activities.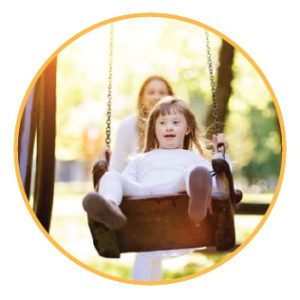 ASSISTIVE PRODUCTS- HOUSEHOLD TASK
Finding the items to make your household tasks easier with specialised aids and equipment for cooking, cleaning, washing, and home maintenance. This may include cutlery that easy to hold, tipping kettle, alarms and doorbells.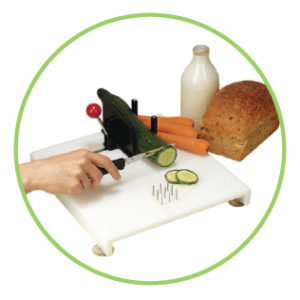 ASSIST LIFE STAGES, AND TRANSITION
If you have an amount in this category it is for support coordination.  Lets Get Support can assist with coordination, making sure you can access supports that are within your budget are accessible to you to take care of your needs and meet your goals in your plan.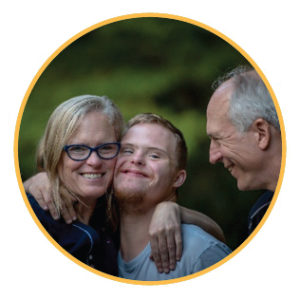 INNOVATIVE COMMUNITY PARTICIPATION
Helping to improve wellbeing outcomes for people with disability and their carer's in relation to employment, health, education income and life satisfaction. Learning new skills and to achieve goals towards employment or training.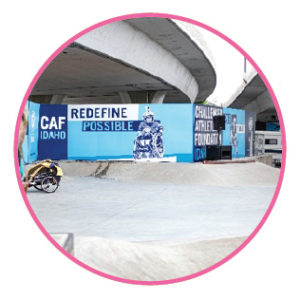 WE CARE
We care about making a difference.
WE OFFER SUPPORT
Thats our mission.
WE ARE HERE TO HELP
We offer a range of services to help you.
TRANSLATION READY
We follow a coherent schedule with each client.
CARE SERVICES to assist you


*Assistance with daily personal activities
*Assistive products for household tasks
*Travel and Transport arrangements
*Assistance with social and community participation
*Household Tasks
*Assistive Products for Household Tasks
*Lawn and Gardening
*Repairs and Maintenance
*Learning new skills computer or use of I-phone or Smart Device
*Teaching self-managed participants how to manage their budget
*Group/ Centre Activites
*Participate in Community
*Assist life stage, transition (This is support coordination)