SUPPORT AND BUSINESS SERVICES
Small or big, your business will love our financial help and business consultations!
We are happy when our clients are too… Actually, this is quite simple to achieve.  When  you have a support team it allows you to get back to the things that you do best in your business.   We offer a support service  for all types of businesses.   Give us a call and let us know how we can help your business and give you back your weekends for time with family and friends.
Our Business Advisor will discuss where your business is at the present time.  
With the success of your business most important a business plan is a great place to start  PLAN TO SUCCEED. TAKE ACTION.
Book your FREE Consultation today.                                  email info@letsgetsupport.com.au
If your business is running YOU instead of YOU running the business it is time to take back control.  Give us a call.   NO fees for your first consultation.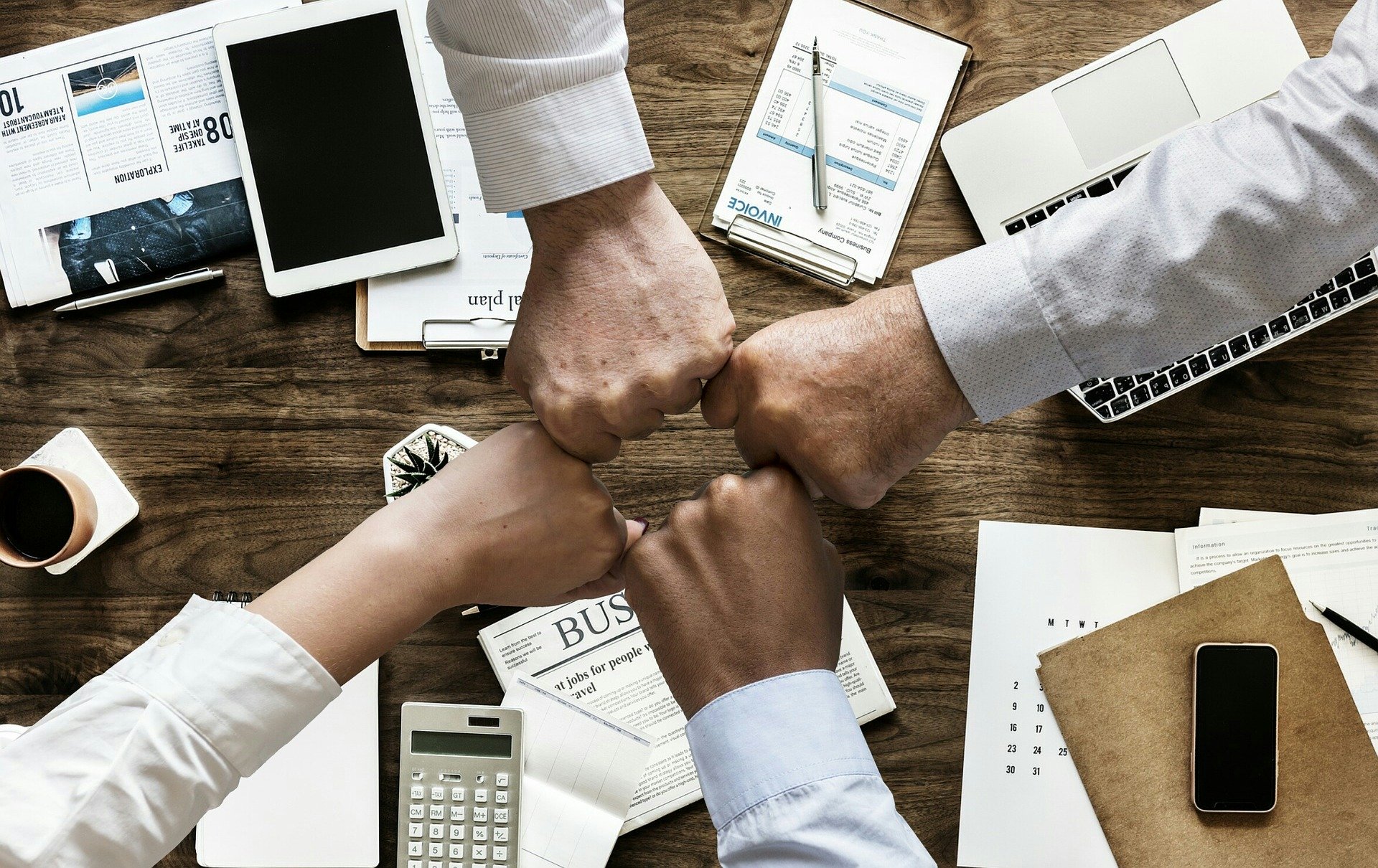 WE'LL HELP you MANAGE YOUR BUSINESS
Lets Get Support, based on the Northern Rivers   providing business services for small, medium-sized businesses and large corporations. A lot of clients have already turned to us for help and use our services.
Speak to a Business Advisor to get your business on track.
Michelle has been an asset in assisting us start up our new business from scratch. Her knowledge and patience is second to none. Highly recommended, and we are pleased to be continuing with her services as our bookkeeper.
lets Get Support offers a diverse range of expertise in business advice and support services to assist.